Freemasons' Hall Gallery
Freemasons' Hall in Molesworth Street is the only purpose built Masonic meeting place in Dublin and was the first permanent home fort he Grand Lodge of Ireland, the governing body of Freemasonry in Ireland.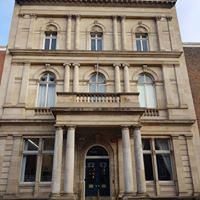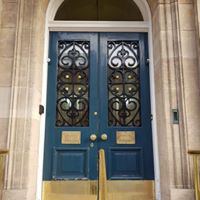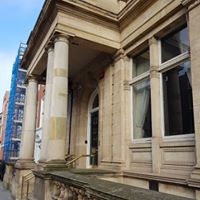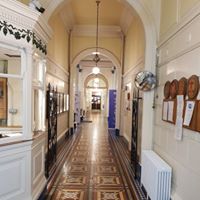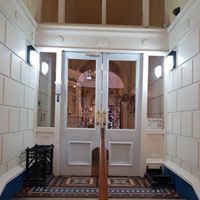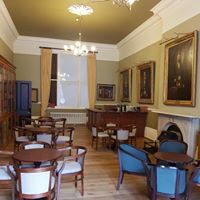 The Grand Lodge Room is the main meeting room of the building. It was built in neo-classical style with Corinthian pillars lining the wall and the ceiling is adorned with gold stars. The portraits were mostly executed specifically for the room and depict Grand Masters, Deputy Grand Masters and other senior officers from the period 1870 to the 1920s.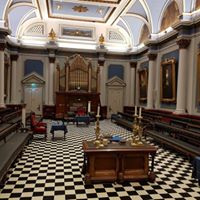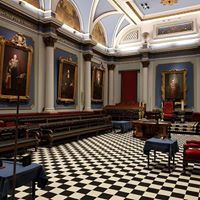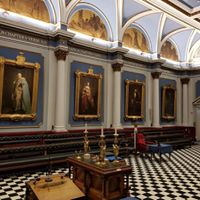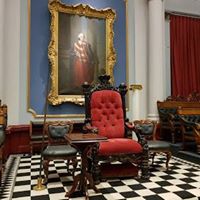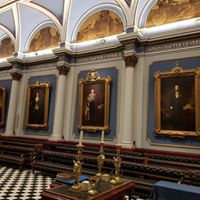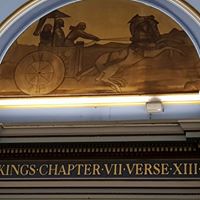 The Royal Arch Room is an odd mixture of Egyptian and Middle Eastern styles. The decoration of the room reflects the enormous popularity of Egyptology during the 19th century.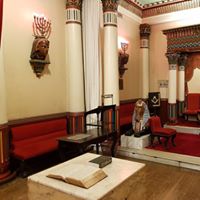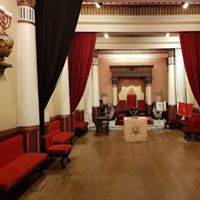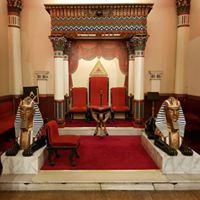 The Knight Templar Room recreates the appearance of a medieval church or chapel, reflecting the Christian and Chivalric aspects of the medieval Orders of Knighthood.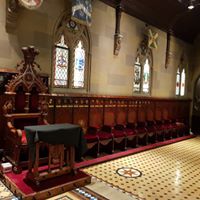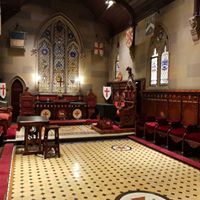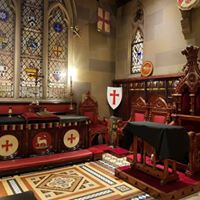 The Prince Masons Chapter Room is a very highly decorated room, reflecting the branch of Freemasonry that meets here, the Ancient and Accepted Rite.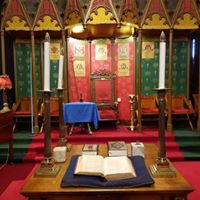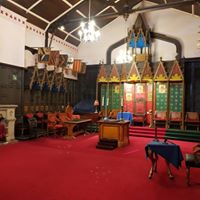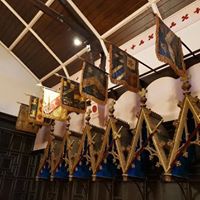 The Museum is open to the general public every week day from 9.00 a.m. to 5.00 p.m.